The business of us KISHO Corporation is original equipment manufacturing (OEM) of car care product.
We promise to provide car care product which is full of originality and high quality, based on our experiences we have had for the past about 50 years. KISHO Corporation will always continue to do our best every field, including development of raw materials, manufacturing, quality control.

Since OEM does not need new capital investment, there is advantage of being able to expand sales without any manufacturing cost. KISHO does not only manufacture and sell, but goes to the local place to teach technology in some cases. Feel free to contact us about lot and delivery date, regardless countries and areas.


Among the car chemical industries, there are few that are engaged in general sales. Generally, the products are sold through wholesale companies such as suppliers of parts or trading firms.
Our company makes use of the strength as a manufacturer, we are positively engaged in general sale.
We cope from the order of small lot, and we can provide low prices on our product not by going through wholesale companies.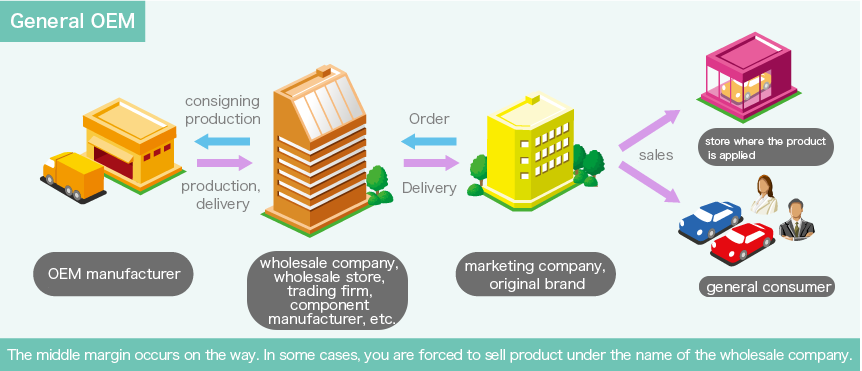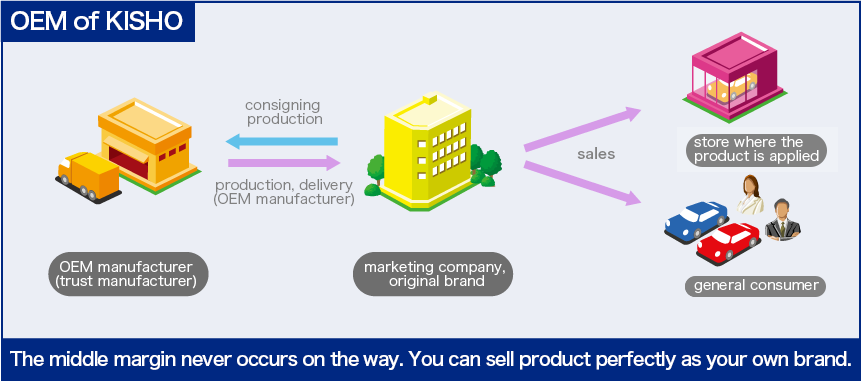 KISHO Corporation started selling our product to the world in 2012, and has extensive dealings with customers in 40 countries in the world as of March 2015.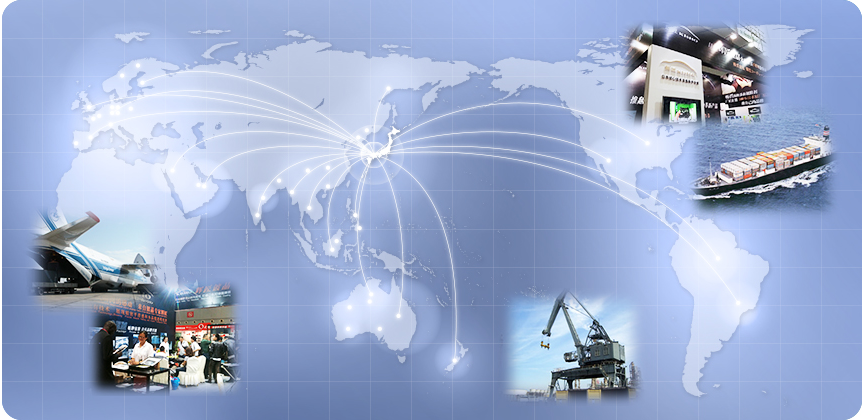 《Main customers, countries of our transaction》※alphabetical order
Austria, Australia, Bangladesh, Brazil, Canada, China, Colombia, Czech, Estonia, Philippines, France, Germany, Honduras, Hong Kong, India, Indonesia, Ireland, Italy, Jordan, Kenya, Korea, Latvia, Malaysia, Nepal, New Zealand, Norway, Poland, Portugal, Russia, Saudi Arabia, Singapore, Slovenia, Spain, Sweden, Taiwan, Thailand, Turkey, UAE, the U.K., the United States